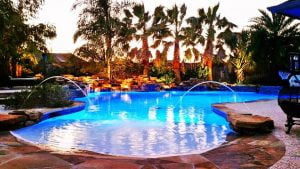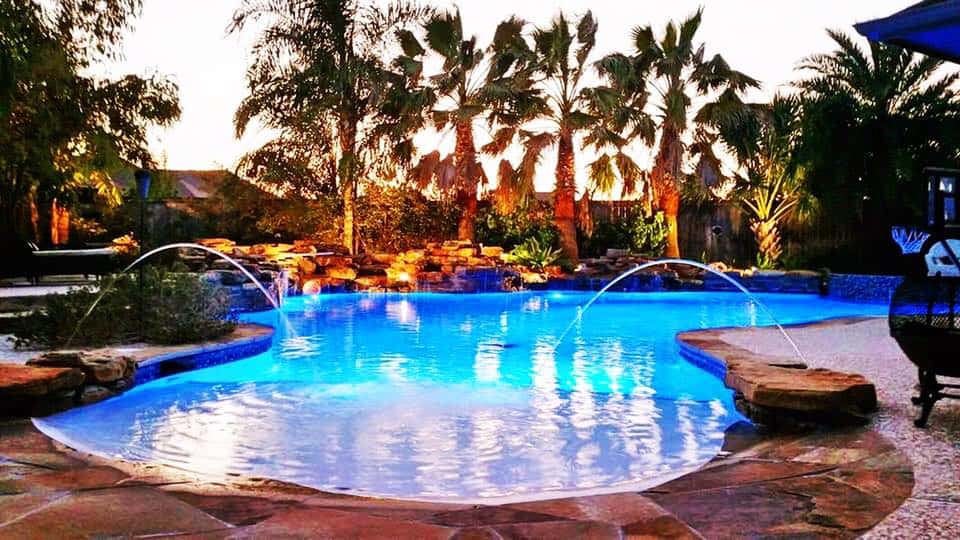 Have you ever thought about making your backyard your oasis? Omega Pools is the primary Cinco ranch tx pool builders near me. We are passionate about our work. You can look at backyards that belong to other customers. However, what our team wants is for you to tell us what your dream back yard would be. We like to listen to our clients and design from there. Over 95% of our clients are referrals. Our team will fill your oasis with quality products.
It does not matter if this is your first pool investment or you have built a pool in the past, we want this to be a positive experience. Omega Pools is the top Cinco ranch tx pool builders near me. We have a goal to deliver precisely what you envision. As a result, our designers work with state of the art technology. The draft of your backyard oasis will be in 3D and will look as real on a screen as it will in your yard. Our team of experts will design your vision. Imagine having everything you want right before your eyes.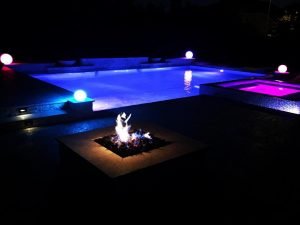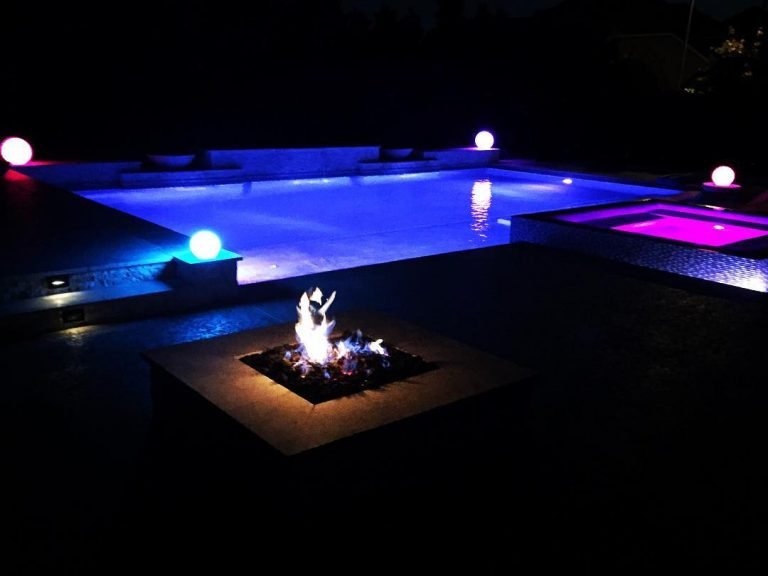 Let your imagination become a Reality
The construction supervisors will be working alongside the crew and with you. If you have questions or concerns, they will be addressed immediately. Your imagination will become a reality as soon as the first shovel hits the ground. The project that we build for you is going to be of the highest standard.
Consequently, we call it the Omega standard. Our Cinco ranch tx pool builders near me team will only use hand-selected crews that have the training and the licenses required for such a job. We take the hiring process seriously. Moreover, we know who will be working on your property at all times.
The backyard of your dreams is a vital investment. There is no room for error. Because of this, we will not add or take away from your plans that you design with our professionals. Flexibility in how to make that investment is crucial to this decision. Many pool owners finance the cost of their backyard oasis. Omega Custom Pools is proud to have a partner during this process. There are two incredible lenders that our Cinco ranch tx pool builders near me trust to work with us. Any partner of ours is a direct reflection of how we operate. We work with Lyon Financial and Members Choice Credit Union. Both financial operations are proud to serve the Cinco Ranch area.
Two Financial Institutions to help the dream 
Lyon Financial is the industry leader when it comes to homeowner pool loans. They have provided homeowners and their families the opportunity to have their dream vacation spot right in their backyard. Lyon Financial understands how much it means to you to have your backyard oasis. Your Cinco ranch tx pool builders near me is a place of entertainment and fun. You want to enjoy this experience for the entire time you live in that home.
Members Choice Credit Union is operating with one philosophy in mind. People are helping people. Because of this, many of our clients choose Members Choice Credit Union for their pool financing needs. In Cinco Ranch, this financial institution is going to be there for you every step of one of the most important decisions of your lifetime. Click here to start the process of filling out your paperwork.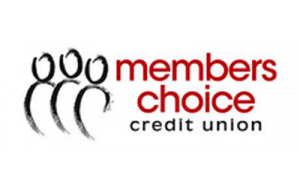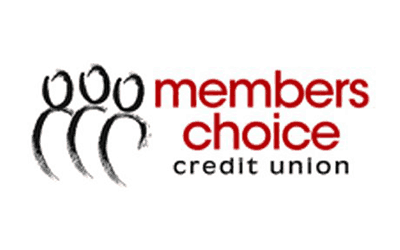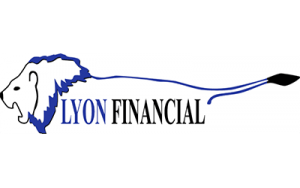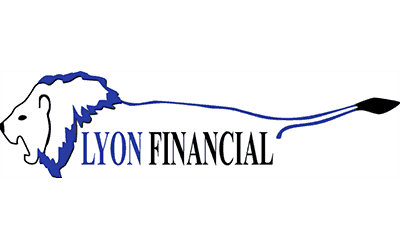 Omega Clients Give Feedback to Encourage New Clients
Some of our clients had taken the time to give us feedback on their experience when they had Omega Custom Pools build their vacation spot in their backyard. Omega Cinco ranch tx pool builders near me owners Gustavo and Bobby built two pools for a client. This two-time client recalls Gustavo managing every detail and personally walking them through the process. Each time the client had to pick out materials, Gustavo was right there with them. The client does not have to do this alone. This process is too much of an investment to try and handle this alone. Other pool companies are not the type to go with the client to pick out materials, but that is how hands-on Omega owners are.
Another client spoke about how Gustavo will build a pool as if he is working in his backyard. Many times it is challenging for a client to see what their backyard oasis will look like. Not with Cinco ranch tx pool builders near me. With the fantastic equipment on-hand, no owner will be kept in the dark. This is going to be exactly what you want. This project is not what the owners or the crew want. You are the designer of your dream. Never fear, Omega Custom Pools is here.
Pool School by Omega Custom Pools
Omega construction crews will be there for any post-construction issues. Omega clients will tell you that there are rarely any issues that need to be dealt with. You get what you pay for in life, and that is why Omega Custom Pools will plan out your dream. As a Cinco ranch tx pool builders near me client, you will manage every step, and you will never be in the dark during this process. We understand that most pool owners that are building a backyard oasis for the first time don't know how to operate a pool. The upkeep of a pool can be intimidating. We aim to make this a positive experience. There is a pool school course that we will give you when the backyard is built. Our team will never leave you to answer your questions when it comes to this large of an investment.
Cinco Ranch TX Pool Builders near me
Click here to see some of our remarkable work. You can check out some of the incredible dreams that we turned into reality. If you like what you see and would like for us to come out to your home, give us a call (281) 330-6771. Omega Custom Pools will deliver on our promises. What you want, you can get with the quality work and quality service that our team of experts will provide. This will be a positive experience. If we did not deliver a quality product, you would be able to read about such negative experiences online. The web doesn't lie.
We look forward to meeting you and building your dream oasis. Don't hesitate. Call Omega Custom Pools for Cinco Ranch TX Pool Builders near me today!
Fun Facts about Cinco Ranch Texas
In the 1980's Matilda, the Witch, landed in a helicopter at a local school (Hutsell Elementary).
The Katy area is known as a UFO Hot Spot
Texas ghost hunters know Katy Magnolia Cemetery as a historically haunted site